MEET THE TEAM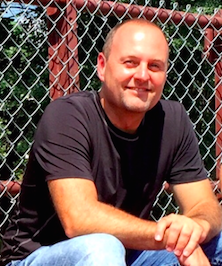 Joe Milledge: Owner and General Manager
He is our creative brain-trust behind our promotions.   He also plots our direction and takes care of our techy stuff – making sure we always have the best and latest equipment to use.   Joe is often overheard telling staff "That was good radio".
MORGAN IN THE MORNING has always been a morning person so this job is perfect for him. In fact, he credits it with keeping his marriage together for 26 years. His wife says if he was at the breakfast table everyday she'd been out of there long ago. His daughters will second that. The boy does like to talk! He started waking people up on the radio years ago when he realized that he didn't have to sweat. And now 'Morgan in the Morning' enjoys misbehaving with his listeners on a daily basis. "The free coffee and internet ain't bad either," he says.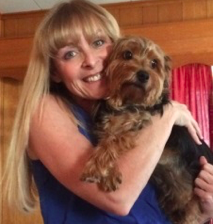 Kim Chase (9am-2pm)
I grew up in small town Iowa. The home of the Bridges Of Madison County. I am the youngest of 5 and my parents just celebrated their 59th Wedding Anniversary. I have a daughter named Karsyn who just turned 20 years old and flew the coop. I'm single and an empty nester except for my two dogs Kya and Charlie Brown. I love all animals including bugs. I am an avid Oakland Raiders and love to watch football.
My favorite tv channels are Sy Fy and FX. My favorite tv show is Grimm. I love action movies too. I work out with weights to stay tone and run with the mutts for cardio. I also am a National Anthem singer. I find it hard to pick a music favorite. I'm extremely very diverse and truly believe music makes it better.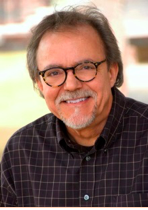 John St John (2pm-7pm)
John has worked at some of the greatest Country radio stations in the country: KYGO-FM, Denver, WZZK-Birmingham, WQYK-Tampa, WQIK-Jacksonville and KFKF-Kansas City. He has lived the format on the air since he started in radio while in high school doing country radio in Florence Alabama working for Sam Phillips of Sun Records fame. His awards include CMA station of the year as well as being honored as one of the best Program Directors by Radio INK and R & R magazines and Inside Radio. Be listening for John St. John, 3p-8p, et on 4/4.
I grew up listening to WLS in Chicago and knew from a young age I wanted to be on the radio. I took a detour when I joined the Army and served in the 1st Infantry Division and after basic training and AIT, I spent my entire tour overseas. Contrary to what you may hear, I did not drive a tank for the Salvation Army. I love country music, it has been my life for the past fifteen years. On my IPAD, I listen to Led Zeppelin, Waylon, Johnny Cash, Elvis, Deep Purple, Donna Summer, The Who, Willie Nelson, Toby Keith, and K C and the Sunshine Band. Don't hate me because I love Disco music! Movies I have on my IPAD include Die Hard, Independence Day, Die Harder, The Big Red One (imagine that), Die Hard with a Vengeance, The Avengers, A good Day to Die Hard…. well… you get the idea.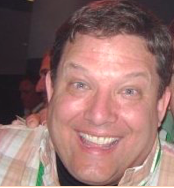 Kevin Freeman (Midnight-5am)
I caught the radio bug at a young age. As a kid he would lay in bed at night listening to stations from Chicago, Cincinnati, Nashville and Pittsburgh. Then as a teenager, he got to work at his high school radio station. FYI, I'm slightly taller than Kenny Chesney and about a foot shorter than Trace Adkins. In 1984 I married my high school sweetheart. I have 3 daughters, 3 sons-in-law, and 5 grandchildren. When I'm not on the air playing my favorite music (country) or hanging out with my family, I enjoy working outside. I love getting on my tractor and mowing. It is like therapy to me! I am also actively involved in my church, and serve on the board of an inner city community center.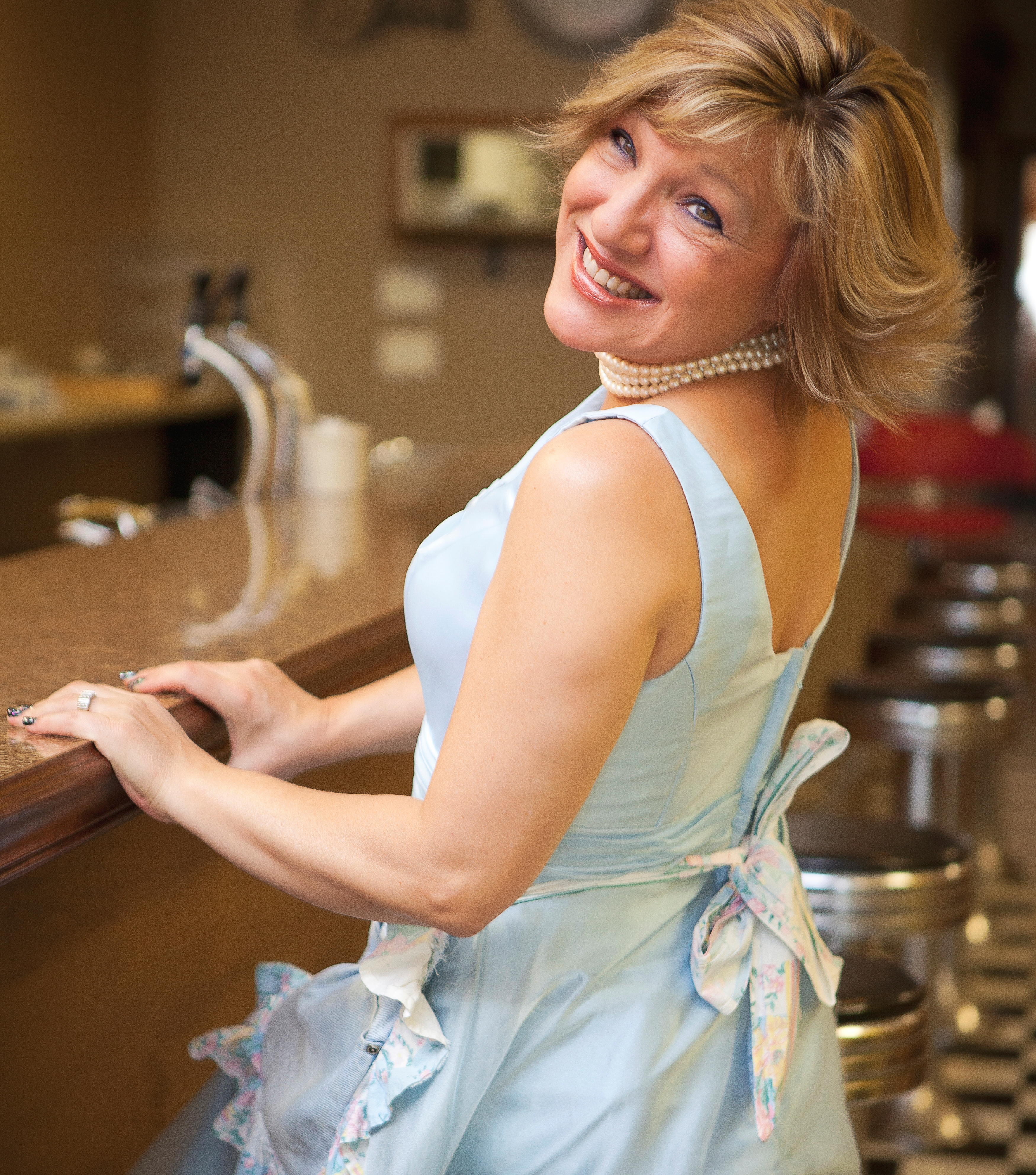 Beth Hunter: Traffic Director
Beth is the creator of the weekday 'Classic Cafe' where you'll hear songs you haven't heard in years.  Mix in some fun facts, and interviews with the classic artists, and you'll enjoy a lunch hour that takes you back in time.  Beth is also responsible for day to day 'operations' of the station, producing commercials and prepping syndicated programs for air. You'll love her rich, chocolatey, harmonious voice as much as we do.
Tom works throughout the day bringing our listeners to speed on up-to-date news information and upcoming community events.
Jason Summers, Sports Director – the hardest working sports guy on the FM radio dial – is truly one of a kind.  He loves broadcasting sports on KIIC and makes the most of each broadcast.   He's one of the funniest guys we know and always  has a positive outlook on life.   Some of our favorite moments include the VERY long question he asked Coach Archer after a basketball game – when Coach then said "I'm sorry I really don't know what the question is" or even the time he broadcast wrestling matches at Wells Fargo Arena and broadcast a match on 'Mat 9' (there are only 8 mats) and even braodcast the wrong match (he claims to have forgotten his glasses).  Jason is also the host of The Coach's Corner broadcast live every Saturday morning at 9:00 a.m. from Community 1st Credit Union in Albia located at the corner of Highway 34 and 5.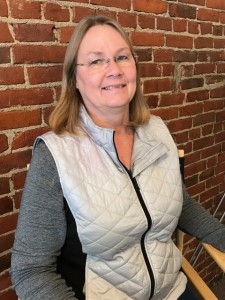 Gail Wirtjes: Marketing and Sales Consultant
 Pat Flaherty has been in broadcasting for over 50 years at stations like KKSI, KBOE and more.   He often says, "I've never worked for a station where every where I go, people tell me they love KIIC."   Pat handles our Mahaska county customers.   To find out how we can help you and your business, click on the 'Advertise' link  under the About tab on this site.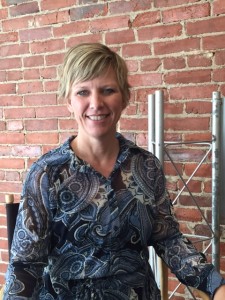 Tanya Milledge: Office Manager