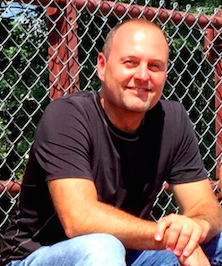 Joe Milledge: Owner and General Manager
He is our creative brain-trust behind our promotions and hosts some of our sports shows like Friday Night Lights.   He also plots our direction and takes care of our techy stuff – making sure we always have the best and latest equipment to use.   Joe is often overheard telling staff "That was good radio".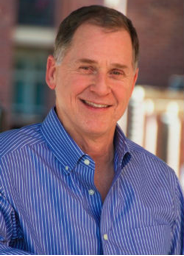 Rick Morgan (6am-10am eastern)
MORGAN IN THE MORNING has always been a morning person so this job is perfect for him. In fact, he credits it with keeping his marriage together for 26 years. His wife says if he was at the breakfast table everyday she'd been out of there long ago. His daughters will second that. The boy does like to talk! He started waking people up on the radio years ago when he realized that he didn't have to sweat. And now 'Morgan in the Morning' enjoys misbehaving with his listeners on a daily basis. "The free coffee and internet ain't bad either," he says.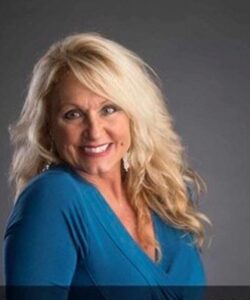 Ashley Blake (10am-3pm eastern)
Country music runs deep in my roots. As a young girl, my parents would listen to vinyl records of George Jones, Tammy Wynette, Bill Anderson and others on our turntable. In 1989, I waltzed into a radio and said, "I want to be on the air." I was told to show up at midnight on Saturday and the rest is history. Lite Rock is where I started. However, when I got my first taste of being on a country station. It was like Strawberry Wine. I never looked back. Country music has taken me down the back roads of Illinois. I stayed in the Midwest, until all four of my daughters had attended K-12 at the same school. One by one, they moved to Texas. When the last one graduated in 2020, I followed her to Fort Worth. I have been doing what I love for more than 30 years and I'm blessed to spend my days with you!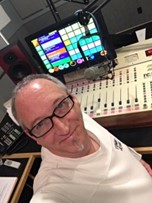 Mike Sheffield (3pm-8pm eastern)
Hi I'm Mike Sheffield and I think it's pretty awesome I get to spend some time with you on the radio.  At home lots and lots of grilling takes place.  Like this radio thing.  Grilling is another one of my passions.  "Grilling brings out the natural flavors of food.  Meats and veggies including fruit. There's something about that char.  I love it all!"  I try to keep in shape by training in many forms of Martial Arts.  "Keeps you balanced and Prepared".  "Training is intense.  Tossing log skidder tires, climbing rope and standing walls, shimmying across a rope over ponds to weapons training".   "It's important to merge Mind, Body and Soul, and this for me is how I do that".   It's not about getting big muscles.  It's about harmony.  Yeah, I know…my trainer is a Navy Seal.  So, yeah…intense.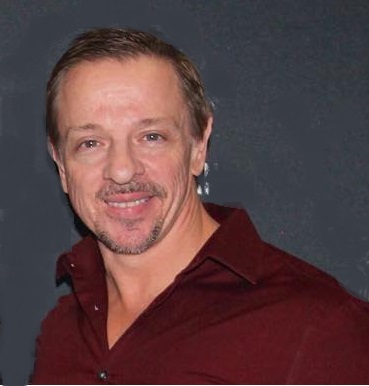 Cactus Dave (8pm-1am eastern)
When I was about 5 years old, I thought the radio was about the coolest thing as a kid. I would often sit in the back seat of my parent's car and pretend to be the DJ. And that's how it all began. Fast forward to my teens and I had my first show on the local TV cable channel that aired text messages on screen back in the day. There I was playing big band music. I had no knowledge of that genre, but I didn't care. I was nervous but having a blast! While in college I interned at 3 different stations in Philadelphia and had my first professional job in 1986. I grew up in Gloucester City, NJ. I'm the oldest of 5 siblings. I'm an amateur bodybuilder and love everything about training in the gym and attending fitness expos.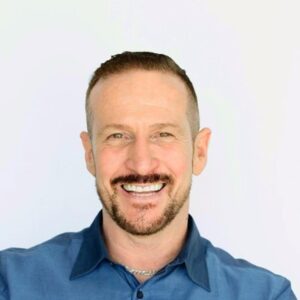 Keith Andrews (8pm-1am eastern)
Hey it's Keith, and I've been playing DJ since the age of 8…with my trusty tape recorder (if anyone remembers those) . Professionally though, I've been at it since college, where my voice has landed me in a host of markets across the country…from Aspen to Cape Cod , Kalamazoo, Boston and Dallas among other places. My love of Country Music was solidified in Dallas by working with the great 99-5 The Wolf!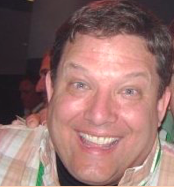 Kevin Freeman (1am-6am eastern)
I caught the radio bug at a young age. As a kid he would lay in bed at night listening to stations from Chicago, Cincinnati, Nashville and Pittsburgh. Then as a teenager, he got to work at his high school radio station. FYI, I'm slightly taller than Kenny Chesney and about a foot shorter than Trace Adkins. In 1984 I married my high school sweetheart. I have 3 daughters, 3 sons-in-law, and 5 grandchildren. When I'm not on the air playing my favorite music (country) or hanging out with my family, I enjoy working outside. I love getting on my tractor and mowing. It is like therapy to me! I am also actively involved in my church, and serve on the board of an inner city community center.
Rob Lee (Weekends & Fill In)
I grew up listening to WLS in Chicago and knew from a young age I wanted to be on the radio. I took a detour when I joined the Army and served in the 1st Infantry Division and after basic training and AIT, I spent my entire tour overseas. Contrary to what you may hear, I did not drive a tank for the Salvation Army. I love country music, it has been my life for the past fifteen years. On my IPAD, I listen to Led Zeppelin, Waylon, Johnny Cash, Elvis, Deep Purple, Donna Summer, The Who, Willie Nelson, Toby Keith, and K C and the Sunshine Band. Don't hate me because I love Disco music! Movies I have on my IPAD include Die Hard, Independence Day, Die Harder, The Big Red One (imagine that), Die Hard with a Vengeance, The Avengers, A good Day to Die Hard…. well… you get the idea.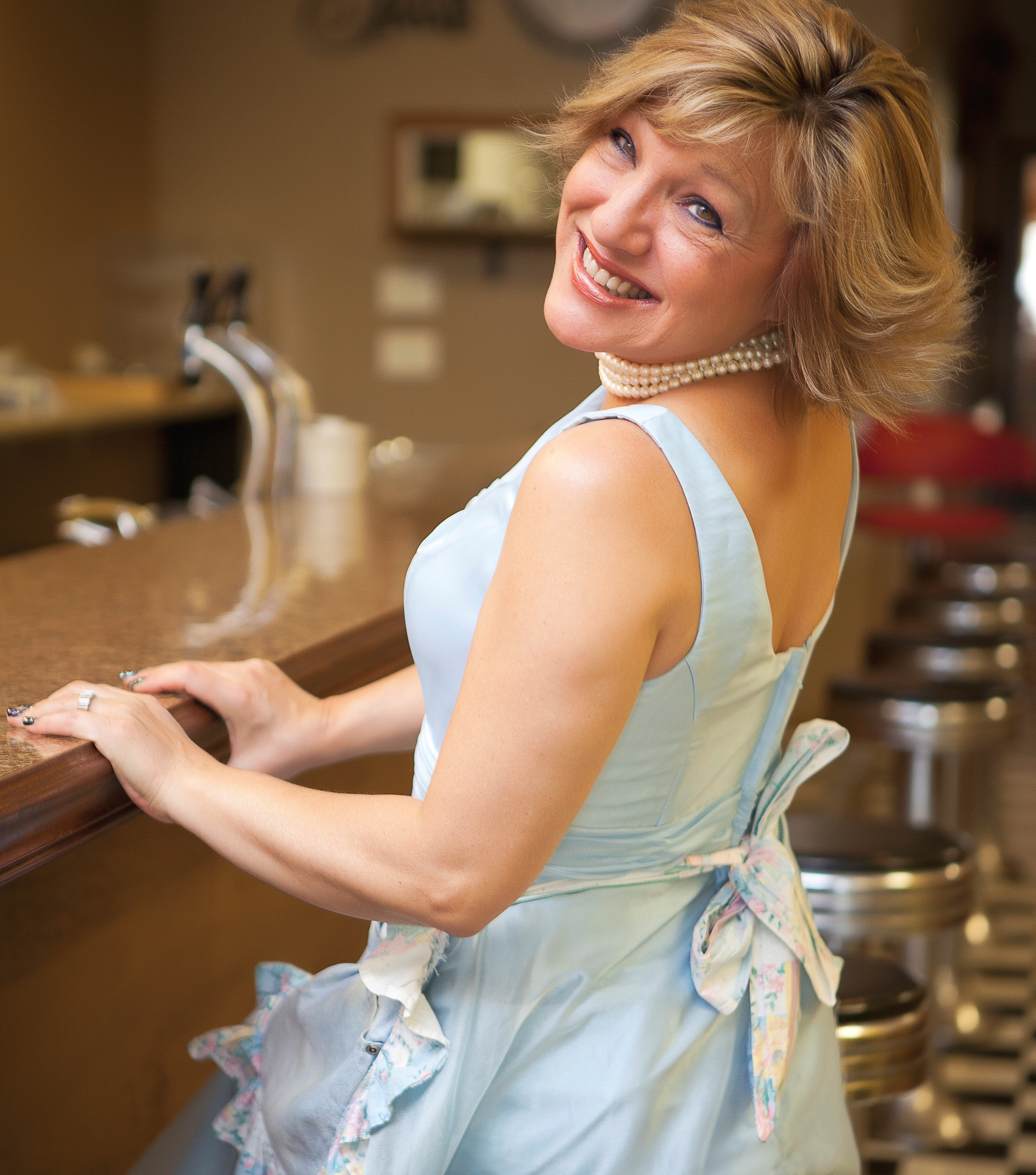 Beth Hunter: Traffic Director
Beth is the creator of the weekday 'Classic Cafe' where you'll hear songs you haven't heard in years. Mix in some fun facts, and interviews with the classic artists, and you'll enjoy a lunch hour that takes you back in time. Beth is also responsible for day to day 'operations' of the station, producing commercials and prepping syndicated programs for air. You'll love her rich, chocolatey, harmonious voice as much as we do.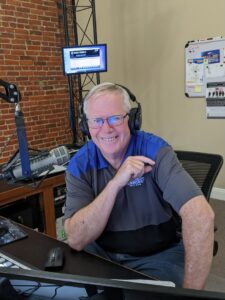 Pat Powers: News Director
Pat works throughout the day bringing our listeners to speed on up-to-date news information and upcoming community events. You can reach him at [email protected] or by calling the station.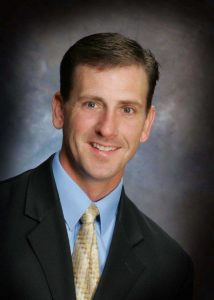 Jason Summers: Sports Director
The hardest working sports guy on the FM radio dial – is truly one of a kind.  He loves broadcasting sports on KIIC and makes the most of each broadcast.   He's one of the funniest guys we know and always  has a positive outlook on life.   Some of our favorite moments include the VERY long question he asked Coach Archer after a basketball game – when Coach then said "I'm sorry I really don't know what the question is" or even the time he broadcast wrestling matches at Wells Fargo Arena and broadcast a match on 'Mat 9' (there are only 8 mats) and even broadcast the wrong match (he claims to have forgotten his glasses).  Jason is also the host of The Coach's Corner broadcast live every Saturday morning at 9:00 a.m. from Community 1st Credit Union in Albia located at the corner of Highway 34 and 5.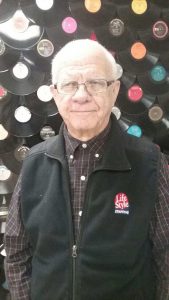 Pat Flaherty
Pat has been in broadcasting for over 50 years at stations like KKSI, KBOE and more. He often says, "I've never worked for a station where every where I go, people tell me they love KIIC." Tune in to Pat's show every Wednesday night at 6 P.M. for Classics on Vinyl!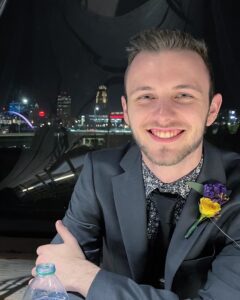 Carson Milledge: IT/MIS
When he's not playing video games, he's making sure our systems are all working – and are secure.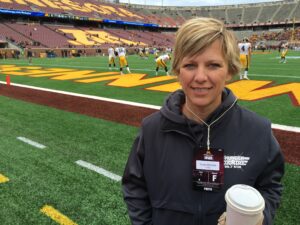 Tanya McIntire: 'The Whip' (Office Manager)
Reach her at 'tany[email protected]' or by calling the station at 641-932-2112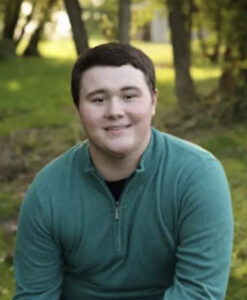 Jacob Briggs: Operations Manager